Engineering, Fabrication,
and Installation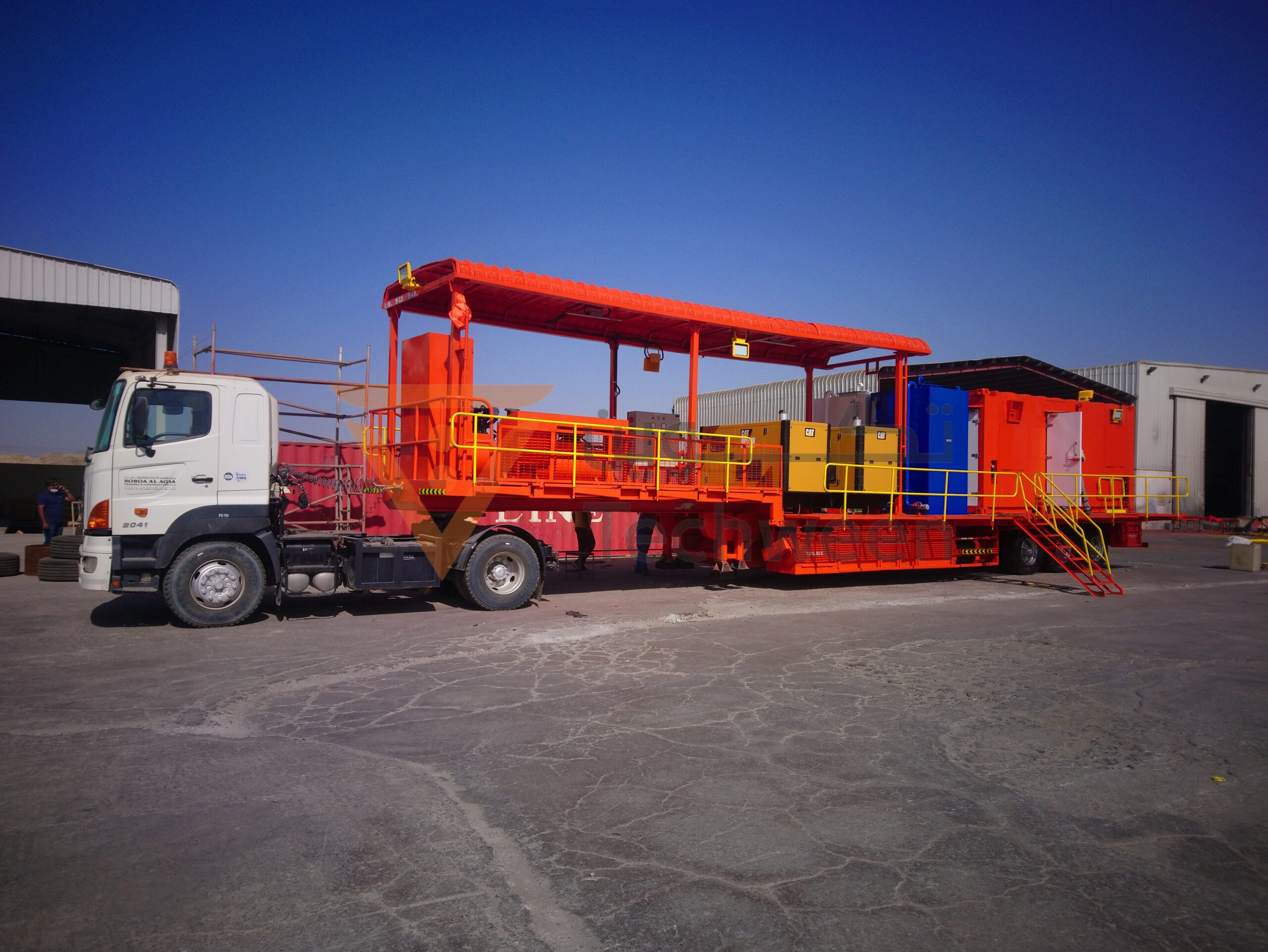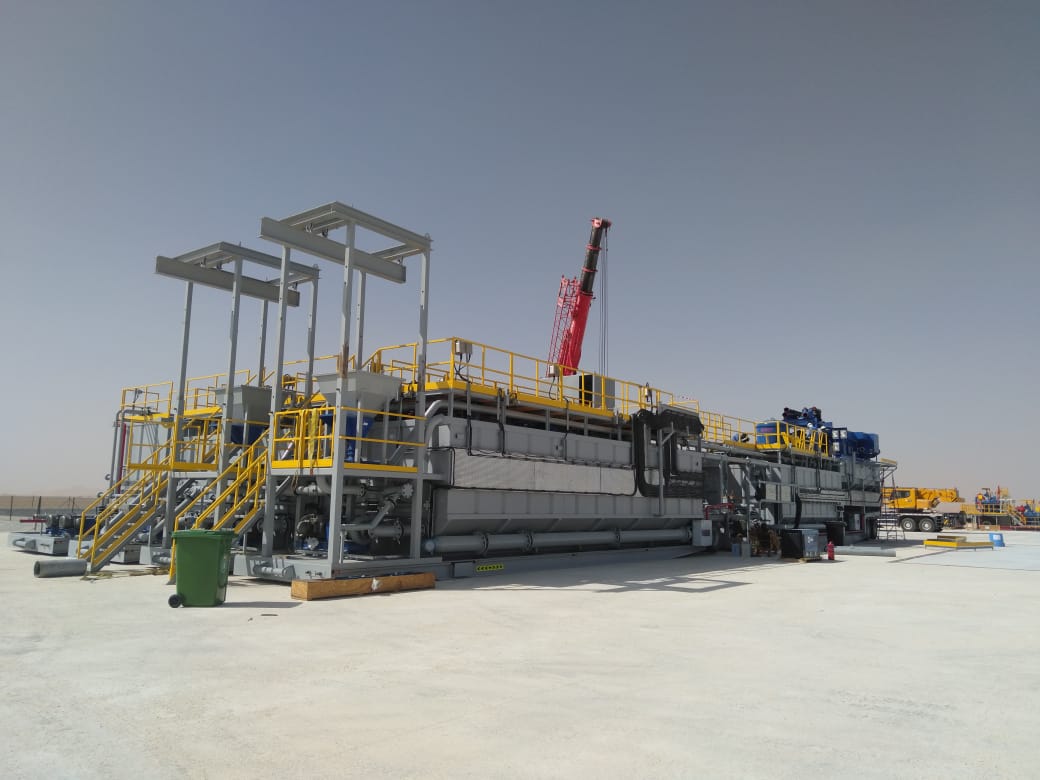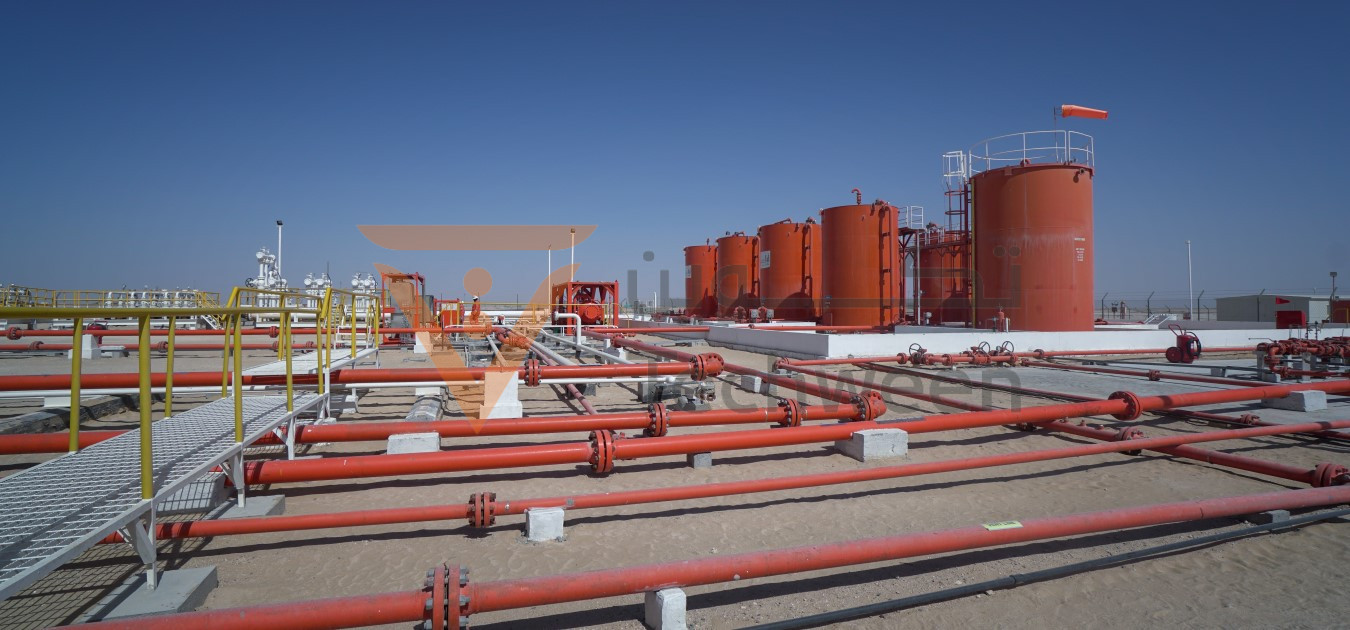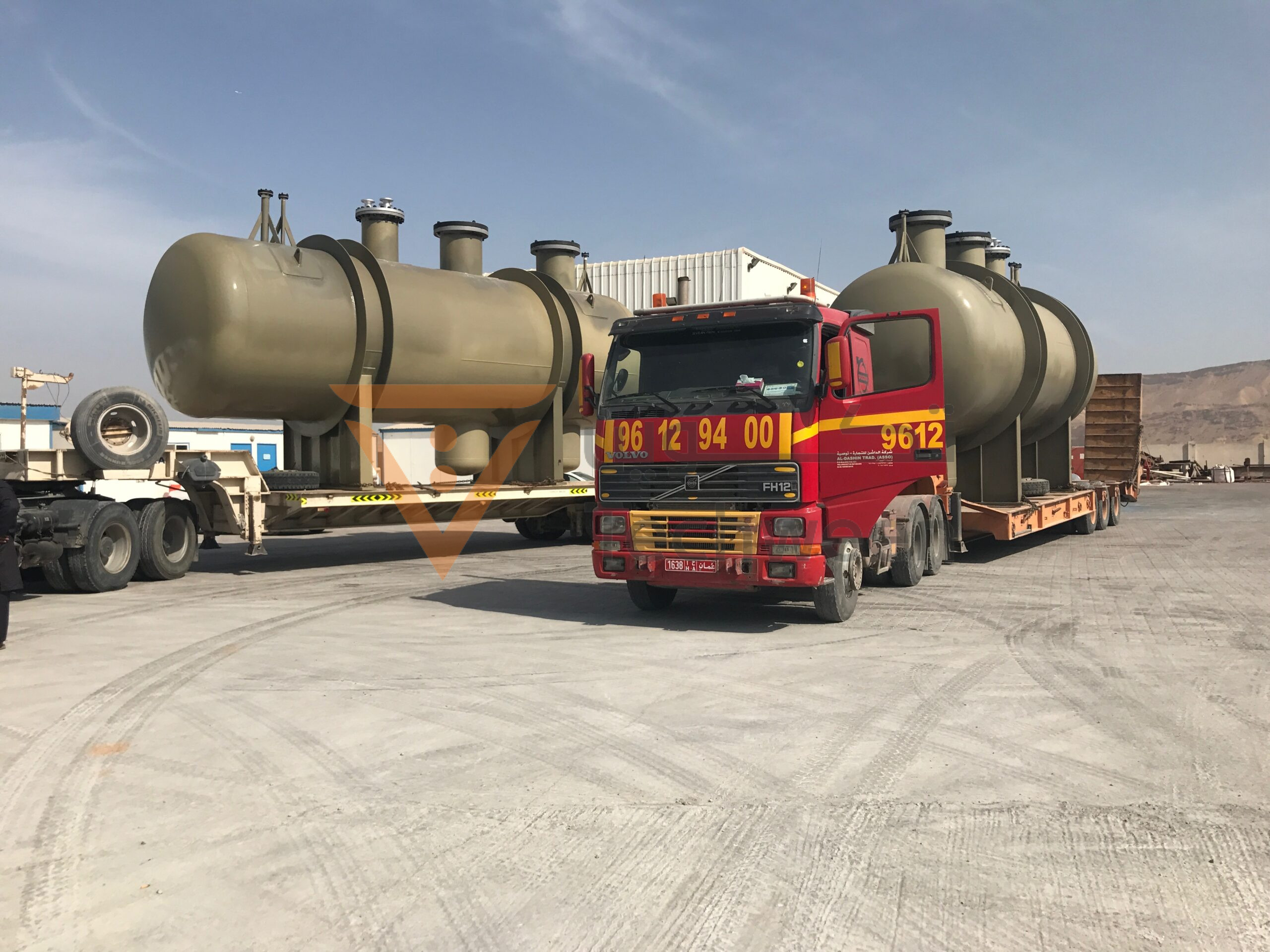 IMG-20210115-WA0004
Engineering,
Fabrication,
and Installation
IMG-20210115-WA0004
Engineering,
Fabrication,
and Installation
IMG-20210115-WA0004
Engineering,
Fabrication,
and Installation
IMG-20210115-WA0004
Engineering,
Fabrication,
and Installation
Quality
Safety
Reliabile
Cost-effective
We at Techween work in the field of Engineering, design, fabrication, erection, installation, testing, commissioning and after sales services...
Reliable engineering takes many forms.
Techween Industries and Services LLC , previously known as Gulf Triangle Industries & Services LLC (GTIS), is a steel fabrication and turnkey process solution provider for oil and gas, industrial and commercial sectors, which offers comprehensive, cost effective and high quality products and services, with customized and value engineered solutions to meet their customer needs.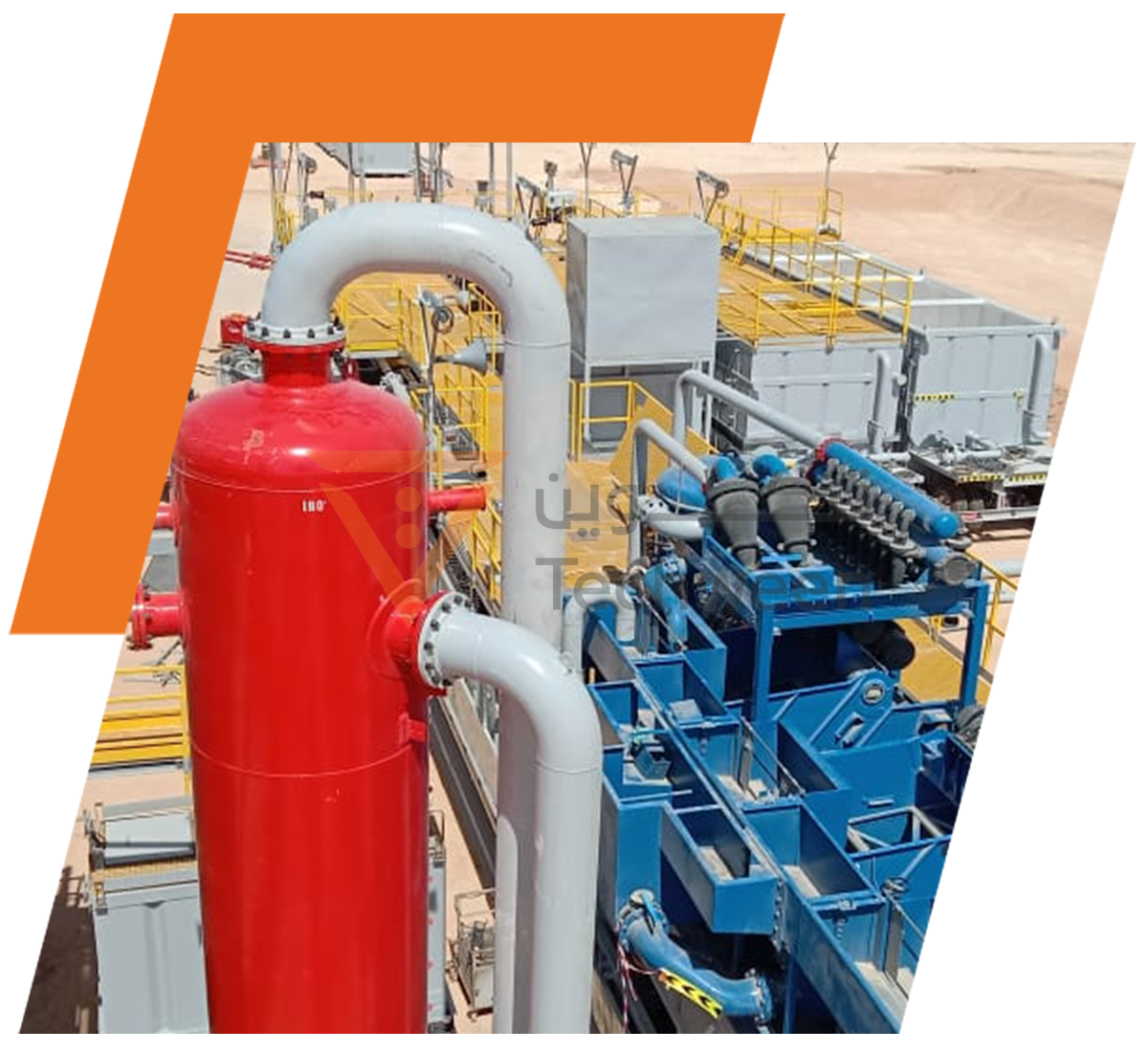 Trusted by many esteemed organizations for engineering, design, fabrication, erection, installation, testing and commissioning of their critical equipment and process solutions.
Techween has served many esteemed clients in the region, which includes but not limited to governmental organizations, oil & gas producers, manufacturing facilities, commercial establishments, etc.
Delivering reliable results, & rock solid dependability.
We develop creative, comprehensive, and sustainable engineering solutions for a future where society can thrive.
Company From All Around The World trust on Pabrica for awesome project
Don't hesitate to contact us for more information about company or service